Seasoned Witches and Baby Witches
I had a lovely conversation while making a dentist appointment today. As I was being asked info to make the appointment this young soul gleefully said could you please confirm your email address, she also added, how cool my address was. I said wiccanwitch1399. I could hear the big smile on her face. She said I am a witch too! We conversed a bit about how long we have both been practicing, commiserated a little about the commercializing of the craft and the misinformation media produces and exchanged blog / YouTube channels. It was nice.
I remember the days when I first started practicing. Back in the '70s and '80s, you may have talked about witchcraft but with reluctance and fear. Back then, as the young say now, people back then were not as Woke as they are now. Be silence was a motto I lived by for many years in fear of the mainstream folks I knew who would have lopped off my head symbolically.
In the last 2 decades, I have been witness to a fantastic thing. The openness of newer generations allowed to say too the world I practice some sort of magic or alternative spiritually. They come across less disdain and actually find more people who embrace them for who they are and less about what they are. I know it may seem this is not so, I do see it, and for those who have been doing this along time, we have to admit that the times they are a-changing!
In many ways, I commend these young souls and their openness about their journey their bravery and the new outlook they bring. I believe it brings freshness to old traditions and with this open-air feel, it brings larger possibilities!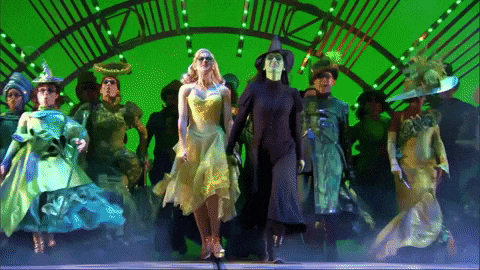 In short, I would like to encourage all you young and up and coming witches, spiritual, magicians, energy healing, Reiki wheeling, and loving souls to bring us past old thought patterns and bring the craft into its rightful place as a way of life and soul purpose.